Led by Anthony Vazquez, Vimercati D'Art consists of a group of fresh, energetic and creative technology and marketing experts who excel at all facets of traditional as well as digital marketing.
We have the ability to formulate solution according to the business needs in the modern world. At Vimercati D'Art we believe in propagation of transparent and corporate culture that promotes creativity and rewards new and fresh ideas.
We have a team of experts that excels at innovation and has the ability to think outside the box to provide most effective marketing campaign for your products at a very affordable rate. Each member of our team brings something unique and exciting to the table in order to provide perfect services to our clients.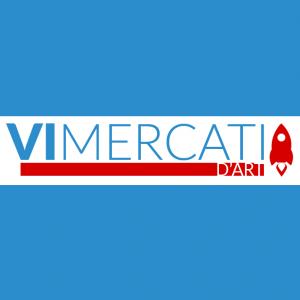 Our marketing campaign is not only concerned about the propagation and development of effective and efficient marketing techniques, but also provides training opportunities for young and energetic professionals seeking to make a name for themselves in the highly competitive marketing industry.
So if you are searching for quality and efficient marketing company in Dallas then you have come to right place at Vimercati D'Art. Our effective marketing techniques are guaranteed to provide you the true worth for your investment.